12th Annual JA Stock Market Competition Tests Students' Financial Skills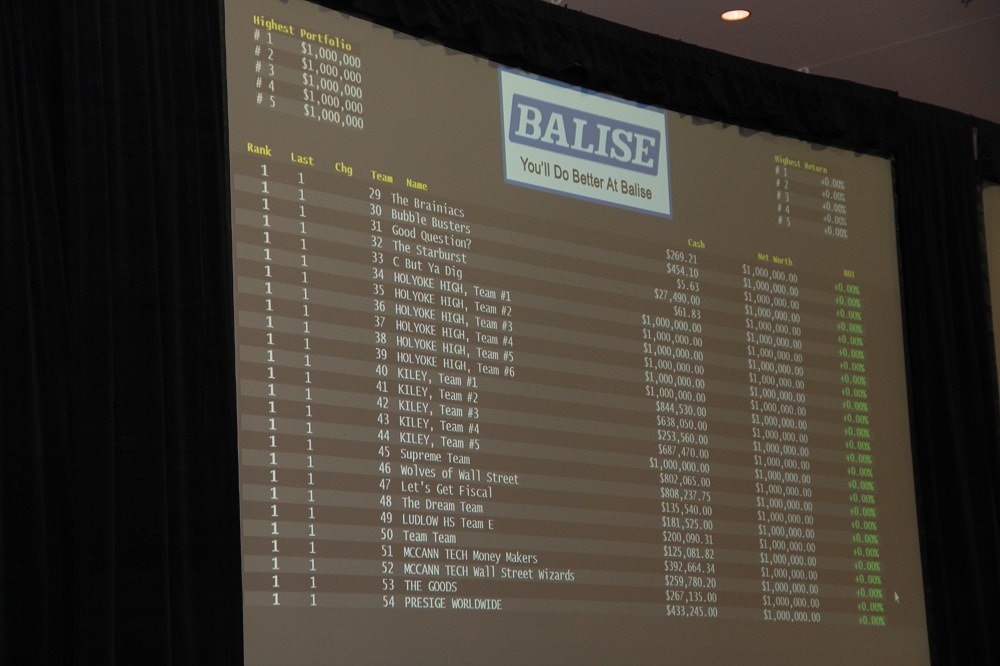 On Thursday, November 9th at the MassMutual Center, Junior Achievement of Western Massachusetts held their 12th annual Stock Market Competition. The event brought middle school and high school students together onto a simulated trade-floor where teams have 60 minutes to make as many trades and as much money as they can. Each team begins with $1 Million and every 60 seconds represents one day.
The competition was established 12 years ago and featured only 73 students at the inaugural event. Now, the event has grown to include hundreds of students from 25 Western Massachusetts middle and high schools.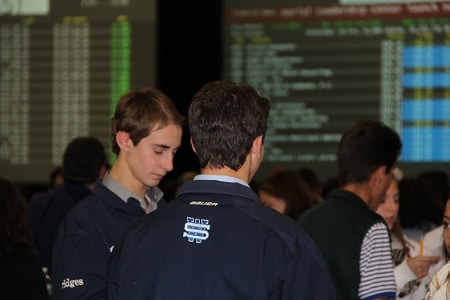 Balise has been a major of this sponsor for nearly a decade. As a company, Balise prides itself on supporting community events that enhance the development of local youth. The JA Stock Market Challenge is one of the group's favorite events of the year as it gives student's real world business and financial experience. These students will grow to be the leaders of our community.
"We want to take a minute to thank our three Platinum sponsors, Savage Arms, Balise, and Comcast who have all been with us for a while," noted the event's MC before the starting bell rang to open the trade floor. "Without them, this event would not exist so thank you."
This year, our sponsorship supported West Springfield High School student teams are well as middle school students from St. Thomas the Apostle School. Team FYM from West Springfield High finished 15th and Team Terriers on Main Street finished 20th. Both teams increased their portfolios by more then 53%!
Balise would like to thank the Junior Achievement of Western Massachusetts for putting on such a fantastic event for these students and for allowing us to be a part of it year after year.
Source: Balise Blog