412 Dogs Adopted at Balise Always Adopt Event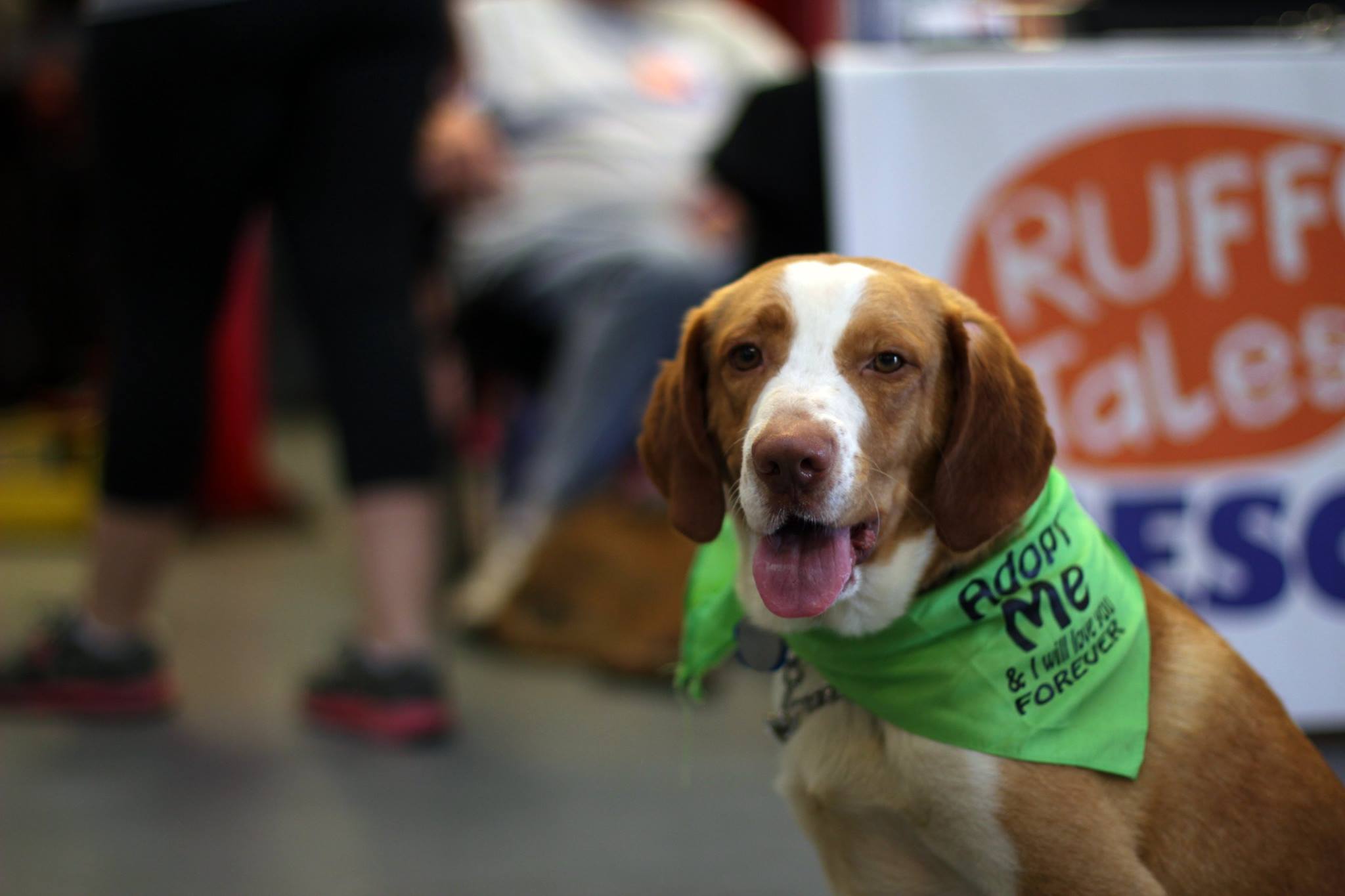 Each year, our Balise Toyota of Warwick team counts down the days until our favorite event, Always Adopt Super Dog Adoption Day. Sunday, June 4th marked the fourth consecutive event at our Post Road dealership and another spectacular day it was!
There is nothing we love more than happy customers, and yesterday, we were able to see so many smiling faces in and around our showroom and service drive.
"Yet another outstanding day for over 400 families now at home with their new pups," said Louise Anderson Nicolosi, Founder of Always Adopt. "People came from RI, CT, NH, MA, NY and Maine to adopt a rescue dog from the sparkling jewel, Balise Toyota of Warwick!"
Over 3,000 people made their way onto the Balise Toyota lot yesterday with the first adopters arriving around 8am to get their spot in line for the 10am pre-approved opening. And the crowds continued all day.
In total, 412 dogs were adopted into forever homes.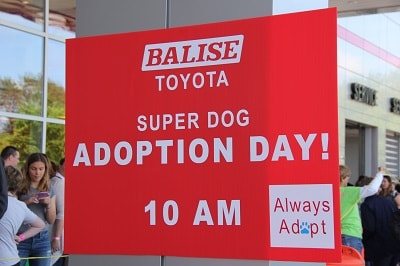 "This is still a unique New England event where so many at risk dogs are given exposure to families wishing to adopt. Thank you to Mike O'Connell and his amazing team for making all this possible," Anderson Nicolosi continued.
Thank you to everyone who made this day possible, including our Post Road neighbor, Ann & Hope who graciously offered their parking lot for volunteer and guest parking. This event could not have happened without you!
Source: Balise Blog