Balise Riverdale Car Wash Officially Open for Business in West Springfield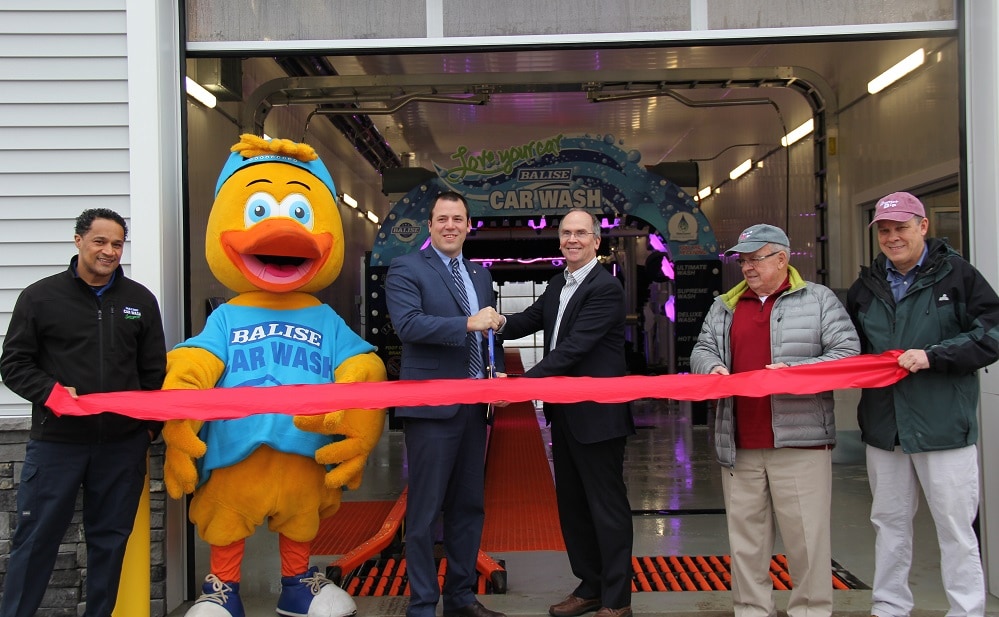 After over a year of hype, the newest Balise Car Wash location is officially open in West Springfield, MA on Wayside Avenue. The buzz around the opening has been electric, with hundreds of excited customers showing up on-site to get a peek at the new wash.
"We've had customers show up every day asking if we're open," says Matt Masulli, site-manager of Balise Riverdale Car Wash. Loyal Balise Car Washers will recognize him from Columbus Ave location where he's been since it opened in 2015. He'll be making the move to Riverdale. "They see us test-washing cars and they can't wait to try it themselves."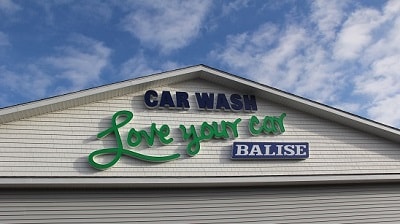 Mr. Dick Shields, owner of Donut Dip, received the first official car wash at Balise Riverdale Car Wash this afternoon in exchange for a dozen of his warm, fresh donuts. He was followed close behind by his son, Paul, in the brand new (Balise-purchased) Donut Dip van. Both vehicles sparkled as they exited the 130-foot tunnel.
The newest location touts impressive new SpinLite® Car Wash Equipment and technology and Underbody Turbo Wash. We can't wait for everyone to try it out!
Balise invites the public to join us through the end of the month for our Love Your Car event where everyone will receive a FREE upgrade to Ultimate Wash to celebrate the opening.
A huge thank you to the Town of West Springfield, Mayor Reichelt, Dick and Paul Shields, members of the West of the River Chamber (Agawam/West Springfield), local businesses and the media for joining us for our ribbon-cutting ceremony.
Source: Balise Blog