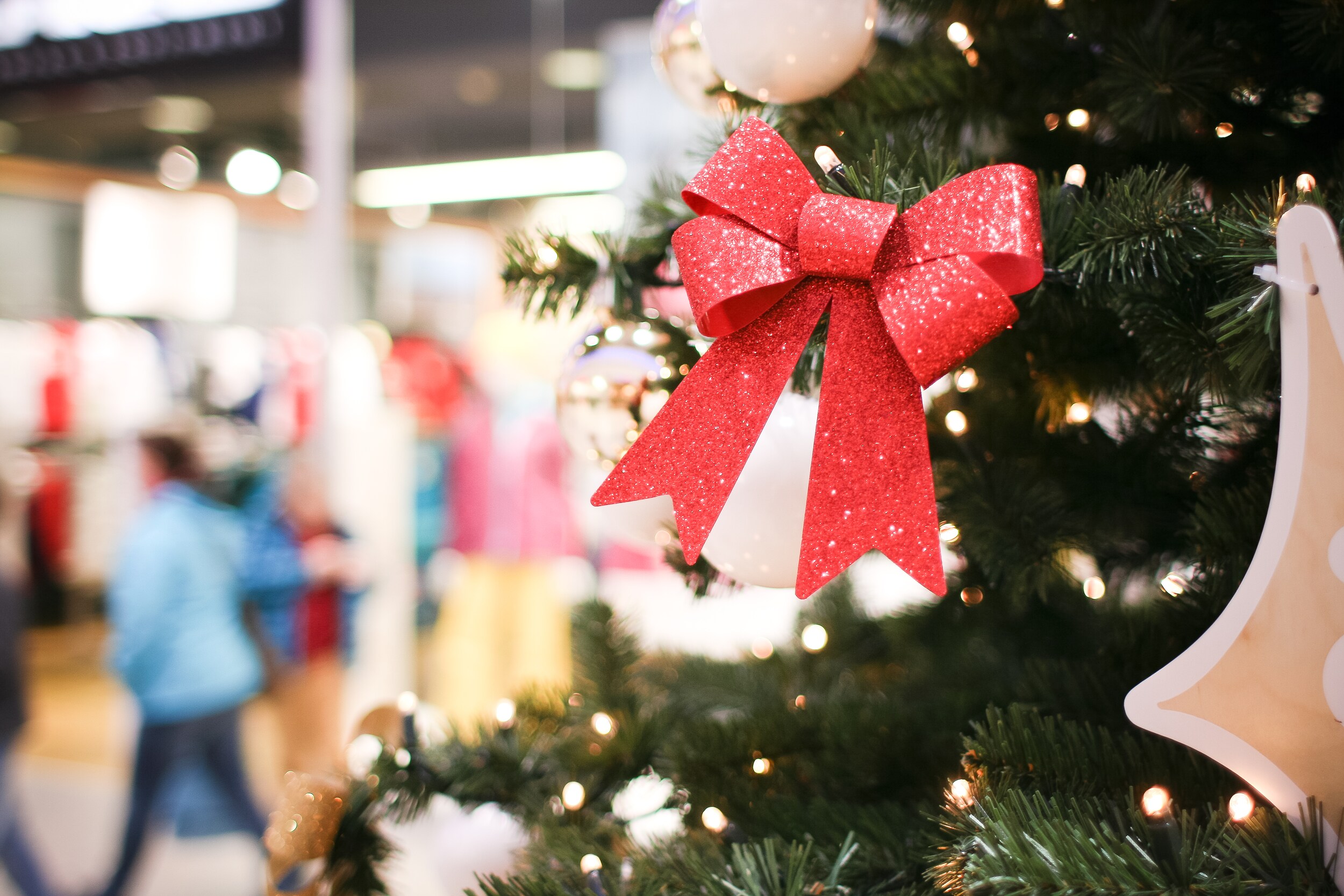 It's time to start getting into the holiday spirit, everyone! Yuletree Jubilee, the two-week long holiday event that will light up the Balise Toyota Scion showroom with 20 decorated (with ornaments AND gifts!) trees donated by local business owners, holiday performances and more, officially begins this weekend! Are you excited yet? We sure are!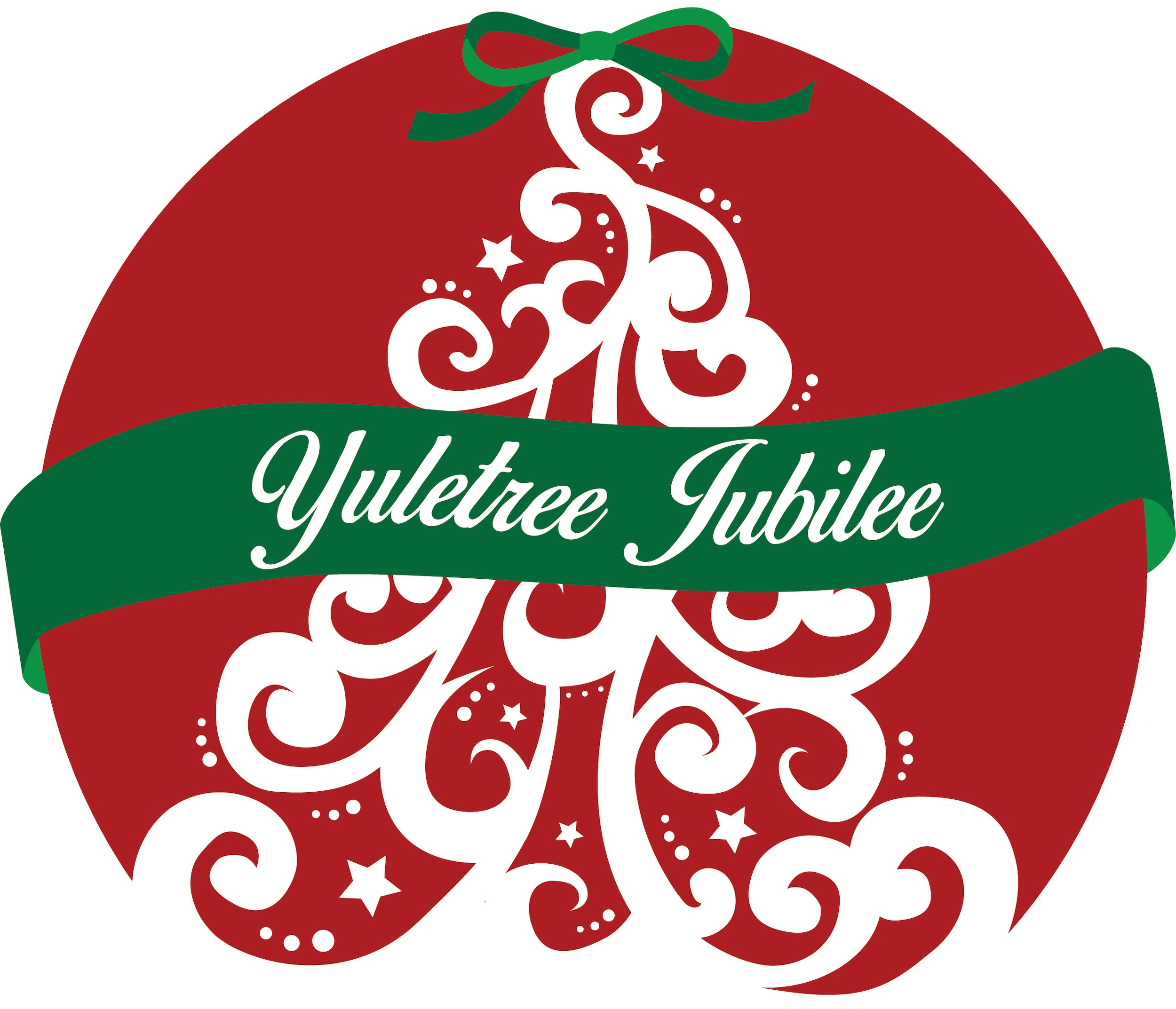 Tree setup began on November 21st and the event will run through December 6th. It will feature a full list of acts showing off their artistic talents in everything from ice sculpture to playing holiday music. Each day will feature something new as the event aims to engage the entire West Springfield community in the holiday spirit and the spirit of giving back—to the arts!
Throughout the event, raffle tickets will be sold so that visitors can bid on the tree of their choice and on the final day of the display, the trees will be raffled off.
Now these are the same ladies that brought you Terriers around Town a few years ago, so you know that the funds will go to a great cause. This year, the funds will support children's art classes and adult art education in town. In the long term, the Red Thread Network duo hopes to fund a West Springfield Arts Center—a building dedicated to providing artists creative spaces to work as well as display their pieces.
Below is a list of scheduled events:
Date

Time

Event

Friday, 11/27

4pm-6pm

Tree lighting ceremony

Reception for tree donors, in-kind donors, volunteers

Saturday, 11/28

10am-4pm

Frosted Characters in costume

Ice sculpture

Face painting

Sunday, 11/29

1pm-4pm

Back Row Band from Grace Lutheran

5pm-6:30pm

Bell Choir

Monday, 11/30

5pm-7pm

Dueling Artists: Fine art challenge with Local Artist Jane Barrientos & Debra Dunphy

Thursday, 12/3

5:30pm-7:30pm

Ambedo local all-female rock band

7:30pm-9pm

Amanda Melia and Sandy Beaudry, acoustic Christmas songs

Friday, 12/4

5pm-7pm

Traditional Irish Music

7pm-7:30pm

Irish Step Dancing from the Cassin Academy of Irish Dance

Saturday, 12/5

12pm-1:30pm

Ben Moser Music

1:30pm-2:30pm

Bella Moser Music

Sunday, 12/6

TBD

Raffle Drawing Reception
We'll be adding more as the event nears closer so make sure to check back with us for an updated list of events! We hope you'll chose to spend the holiday season with us at Balise Toyota Scion in West Springfield!
For up to date news and announcements from our Content Specialist, Alexa, visit The Balise Blog!