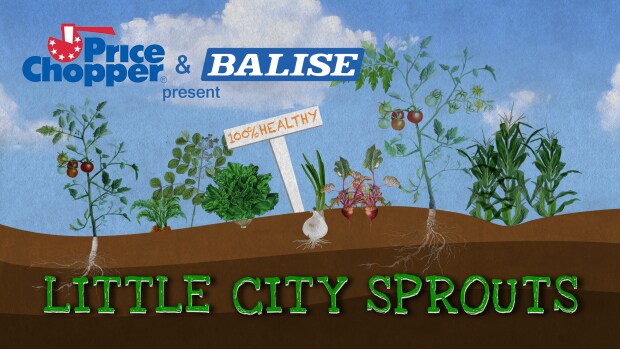 Happy first day of fall, everyone!
Before we know it, the leaves will begin to drift from the trees to the ground, the temperatures will fall, and the majority of New Englanders will spend their weekends pumpkin and apple picking—because it's time for harvest!
Recently, Balise partnered with Little City Sprouts to build 22 raised vegetable gardens at 12 early learning centers throughout Hartford, CT. The program was designed to teach children how to grow their own vegetables and to encourage them to practice healthy eating habits.
"Urban agriculture has been growing in Hartford, giving more and more residents access to healthy, affordable foods. I'm grateful to the NRPA, all the partners and the sponsors for extending this opportunity to our children, helping them take nutrition into their own hands at an early age," said Mayor Segarra of Hartford.
The harvest event will take place later this fall—where we hope to taste test some delicious vegetables the program produced over the last few months.
Balise is thrilled to play a part in this project and are excited to see the results.
To read the full press release from the City of Hartford, click here: http://bit.ly/1iMxb8g