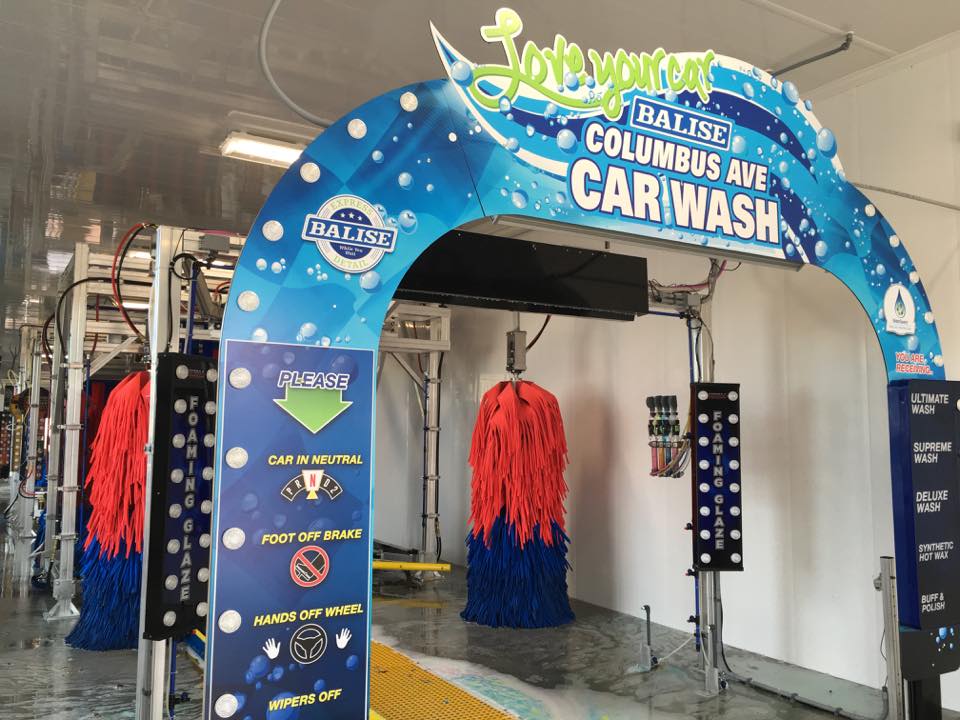 It's the news you've all been waiting for, Balise Columbus Ave Car Wash lovers!
Our loyal, passionate customers mean the world to us and expect the best, which is why it took us a little while to roll out our Unlimited Monthly Wash Plans—but they are finally here! Did you know that more than 4 million people take advantage of Unlimited Monthly Car Wash Plans across the United States? Beginning July 1st, you can too!
Over the last 9 months, we've done a ton of research including surveying many of our Springfield car wash customers and Hyannis Unlimited Wash Plan members. Our number one goal is to meet our customers' wants and needs in the areas of value, convenience, simplicity and options.
We think we've finally done that.
At Balise Columbus Ave Car Wash, we will offer three Unlimited Monthly Wash Plans: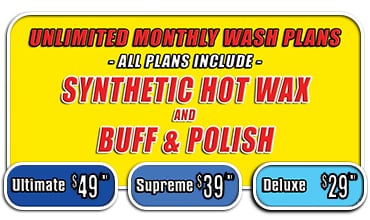 Great Savings with Family Circle Plan
Family Circle plan will give you $10 off the purchase of additional Unlimited Monthly Wash Plans. Each additional monthly plan must be the same wash level as the original plan and be billed on the same credit card. Perfect for gift-giving!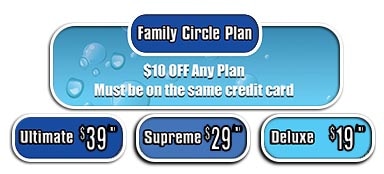 With our Unlimited Plans, you are in control of when and how often you wash your car.
We know this is A LOT of information, but we are just so excited to share that we don't want to leave anything out.


Frequently Asked Questions:
Can I wash every day?
Absolutely. You can wash as often as you want. Most members visit the wash about once or twice a week.
Do you close during bad car wash weather (rain, snow, cloudy days)?
No. The only time we close is during state of emergency due to severe weather conditions
Can I upgrade my wash?
Yes. You have the option to upgrade the wash and only pay the difference.
Do you discount more than one vehicle?
We discount $10 off additional monthly plans as long as it's the same wash level as the original plan and billed on the same credit card.
Can I use cash to pay for the plan?
Yes. You can use cash for our yearly one-time pay wash plans. Monthly and quarterly unlimited plans must be paid by credit card.
How long does it take for the plan to be cancelled?
Your plan will continue to be active until your next billing date.


*Unlimited plans cannot be combined with any other discounts. No refunds or credits will be given upon cancellation for partial months unused.