College Graduate Programs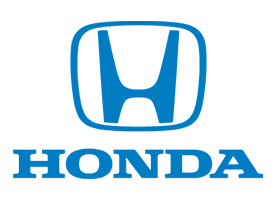 Honda College Graduate Program
Honda offers a cash bonus to college students or recent graduates when they finance or lease a brand-new vehicle through Honda Financial Services (HFS). To be eligible, you must have graduated within the past 24 months or be slated to graduate within six months from a U.S. accredited college or registered nursing school. Qualifying degrees include associate's, bachelor's, and master's. Participants must show a copy of their transcripts or diploma and meet all other HFS requirements for approval. Vehicle leases under this offer cannot be combined with Zero Due at Signing. The current program is valid through March 31, 2021.
Balise Honda of West Springfield
Balise Honda of West Warwick
Toyota College Graduate Program
Toyota has special purchase and lease programs for recent (within the past 2 years) or upcoming (within 6 months) college graduates. Qualifying educational situations include any accredited four-year or two-year college/university, junior college, technical or vocational program, registered nursing program, or graduate program. First, qualifying graduates will get a set amount off a new vehicle that they finance or lease through Toyota Financial Services. Student lessees will have their security deposit waived, and there may also be lower interest rates and beneficial lease terms for qualifying applicants. A diploma or other proof of eligibility must be presented, and applicants must meet all other terms for financing/lease approval, including proof of employment (beginning within 120 days of credit approval).
Balise Toyota of West Springfield
Balise Toyota of Warwick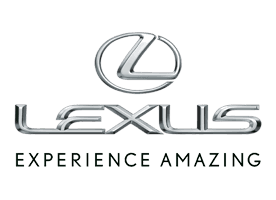 Lexus College Graduate Program
Lexus has a generous program for recent college (and equivalent) graduates or upcoming graduates when they purchase or lease a new vehicle. Anyone who has graduated in the past 24 months or will graduate in the next 6 months is eligible to get a rebate off the sticker price or special lease or financing terms. Qualifying educational institutions include accredited colleges and universities (two-year or four-year), junior college, registered nursing programs, and trade/vocational or technical college; graduate students are also eligible. Applicants must meet all of the criteria for Lexus Financial Services approval and will need to show their diploma or educational transcripts as well as proof of current employment or a commitment from an employer for a position starting within 120 days of the contract date. The current program runs through January 4, 2021.
Balise Lexus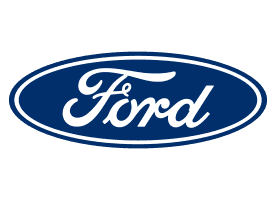 Ford College Graduate Program
Ford Drives U is one of the best incentive programs among all automakers' offerings for students buying or leasing a brand-new vehicle. Even high-school seniors (with a letter of intent from a qualifying college or educational program) can receive this bonus cash, as can medical students in residency programs or college students working as interns or apprentices. Ford also uses a wider window of eligibility for participation: three years from graduation, rather than two years as most other manufacturers specify. Go to Ford Drives U for full program rules and to see if you qualify.
Balise Ford of Wilbraham
Balise Ford of Cape Cod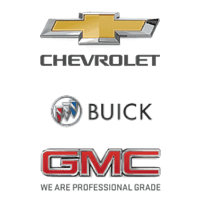 General Motors College Graduate Program
General Motors offers generous rebates to current undergraduate or graduate students or those who've graduated within the last two years. Applicants must present proof of their enrollment in an accredited two- or four-year college, university, trade school, or registered nursing program as well as meeting all of the other requirements for financing. Chevrolet, GMC, and Buick vehicles either purchased or leased are included in the GM College Discount program, but some models and trims may be excluded, and offers don't always combine.
Balise Chevrolet Buick GMC
Balise Chevrolet of Warwick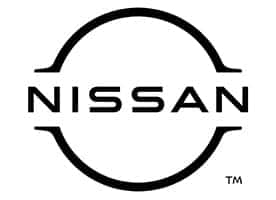 Nissan College Graduate Program
Nissan rewards college graduates with discounted prices on new vehicles, above and beyond other current incentives. Applicants must show proof that they have graduated within 24 months or be scheduled to graduate within 6 months, along with written confirmation of a job offer beginning no more than 90 days from the contract date. Eligibility is extended to undergraduate and graduate students at two-year and four-year colleges and universities as well as those in technical or vocational college and registered nursing programs. There's also a separate collegiate athletics incentive on Nissan Leafs for students at 100-plus participating universities.
Balise Nissan of West Springfield
Balise Nissan of Warwick
Subaru College Graduate Program
Subaru's College Graduate Program rewards those who've worked hard to earn a degree with special contract terms on purchased or leased new vehicles. Participants must present proof that they've graduated in the past 2 years or will graduate within 6 months and must meet all other requirements to be approved through Subaru Motors Finance. The College Graduate offer may be combined with other incentives. Talk with the sales and financing team at Balise Subaru for complete details.
Balise Subaru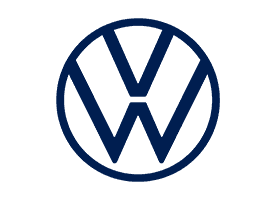 Volkswagen College Graduate Program
Volkswagen offers a cash bonus to reward college graduates for their hard work and to make buying a new VW just a little easier. Recent (within the past two years) and soon-to-be (within six months) graduates are eligible to apply through Volkswagen Credit to lease or purchase a new vehicle. Applicants must present a diploma or transcripts from an accredited college, university, or qualifying program along with proof of income or a written commitment from an employer. As an added bonus, lessees will have their security deposit waived.
Balise Volkswagen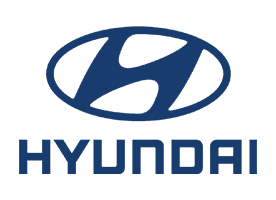 Hyundai College Graduate Program
College graduates (within the past 24 months) or those graduating within the next 6 months can qualify for bonus cash when they buy or lease a new Hyundai and finance through Hyundai Motor Finance. Applicants can use a diploma, transcripts, or a letter from their school's registrar to show that they meet the graduation requirements from a qualifying college, university, or other program, and they must also present proof of income or a job offer letter. For purchases, any bonus cash received must be applied to the down payment; for leases, bonus cash may not be combined with the Zero Due at Signing Lease program. Full details are available at your Balise Hyundai dealership.
Balise Hyundai of Springfield
Balise Hyundai of Cape Cod
Balise Hyundai of Fairfield