Signs you need new tires
Unsure if your vehicle needs a new set of tires? Here are some signs that it may be time for a fresh set:
Tire tread is worn or bald
Sidewalls are cracked or bulging
Tire pressure light keeps coming on
Your vehicle shakes or vibrates when driving
You have little traction on wet roads
Shop Tires
Benefits of new tires
Better Handling & Braking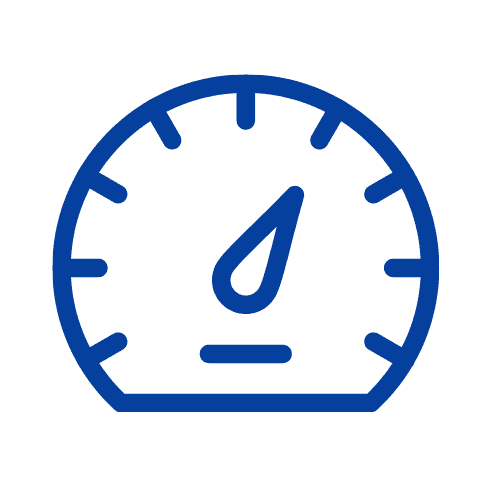 Fresh tires allow for a smoother ride and handling, while also allowing you to stop faster when braking.
Prepares You for the Elements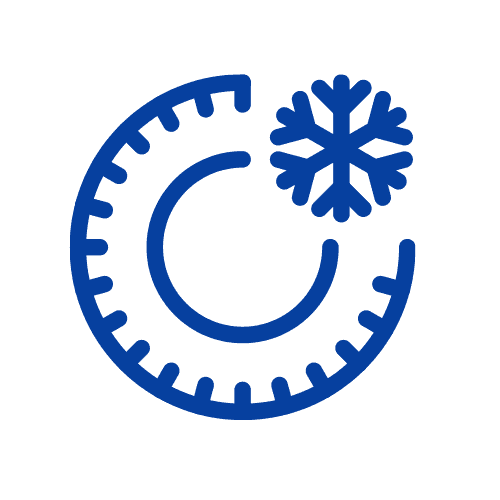 Rain, sleet, snow… Mother Nature throws a lot at your vehicle, and new tires are better able to grip the roads and resist slipping or hydroplaning.
It Saves You Gas (And $!)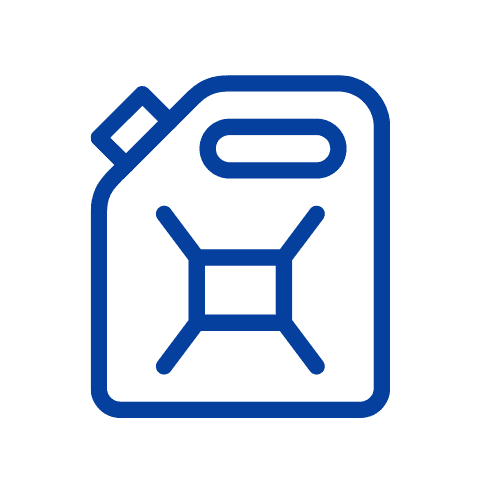 Old, worn tires cause your vehicle to work harder, thus increasing gas consumption. Fresh tires can improve your MPG & save you money at the pump.
Helps Keep You Safe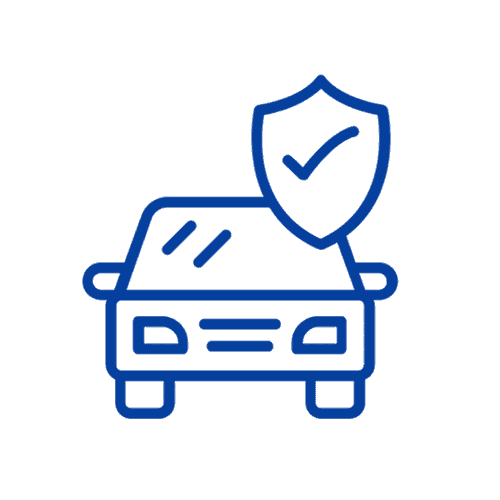 The bottom line is that installing new tires is one of the easiest ways to keep your vehicle safe for you and your family.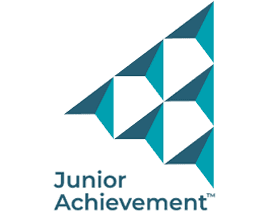 Junior Achievement is the nation's largest organization dedicated to giving young people the knowledge and skills they need to own their economic success, plan for their futures, and make smart academic and economic choices. Junior Achievement's programs in work readiness, entrepreneurship, and financial literacy ignite the spark in young people to experience and realize the opportunities and realities of work and life in the 21st century. For over 100 years, Junior Achievement has been providing young people with the skillset and mindset to build thriving communities.
---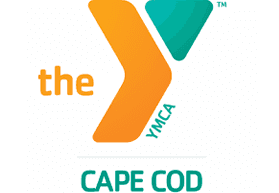 The Y is the leading nonprofit committed to strengthening community by connecting all people to their potential, purpose and each other. Working locally, we focus on empowering young people, improving health and well-being, and inspiring action in and across communities. By bringing together people from different backgrounds, perspectives and generations, we ensure that we all have access to the opportunities, relationships and resources necessary to learn, grow and thrive.
Donate