United Way of Pioneer Valley Opens New Community Center with Help from Balise Auto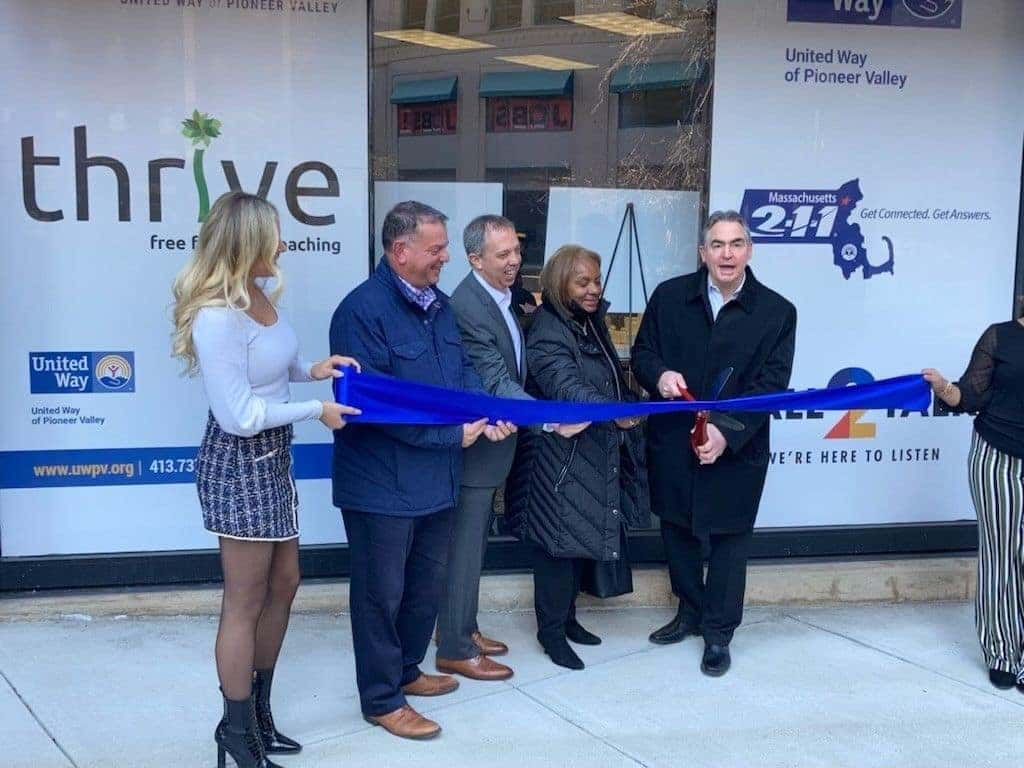 On February 11th, 2022, United Way of Pioneer Valley celebrated the grand opening of their new Springfield Community Center. The move was sponsored in part by Balise Auto Group. Mayor Domenic J. Sarno led the event, which was held on "211 Day," an annual day of celebration for the vital services offered by 2-1-1 call centers. Jason Newmark, chair of the board of directors for United Way of Pioneer Valley, also spoke at the event.
"Balise is proud to support the United Way of Pioneer Valley's new Service Center on Main Street. [It] will serve as a hub for local volunteer services and make it easier for people in Springfield to access essential support services provided by the United Way." – Ben Sullivan, Chief Operating Officer of Balise Auto Group
The new Springfield Community Center will be a satellite base for United Way's 211 call center, which has fielded over 3 million calls since it opened in 2006. The number provides 24/7 help to those dealing with domestic violence, mental health issues, child and elder care challenges, financial insecurity, and more. The Community Center will also contain a food pantry, a Dress for Success boutique offering free business attire for women in need, and programs for financial coaching and job searches.